RUTH SERVEN SMITH
I am a health and higher education reporter in Charlottesville, Virginia. I primarily cover the University of Virginia, its Medical School and Piedmont Virginia Community College, but pitch in on breaking news, courts and other local coverage.
I am a proud graduate of the University of Missouri's School of Journalism, class of 2017. I was previously a Pulliam Fellow and neighborhoods reporter for the Indy Star. During my undergraduate career at the University of Missouri, I covered the higher education beat at The Columbia Missourian, which included daily and breaking news coverage of the graduate rights and anti-racist protests at the University of Missouri. Two of my stories during that fall were the Missourian's top ten most-read stories of the year. I also spent time on the Missourian's graphics and copy desks.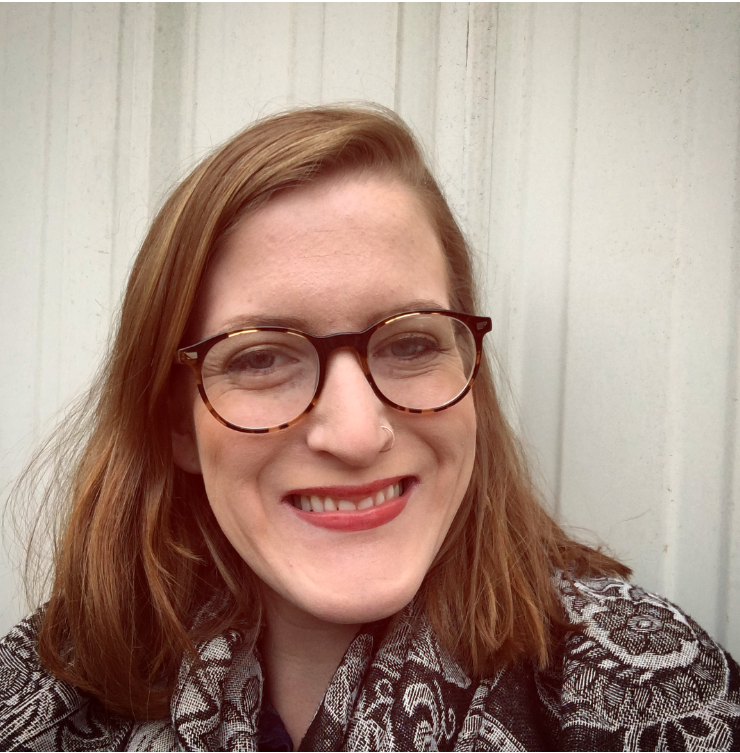 I also completed an internship at the Kansas City Star and have written for Vox Magazine and The Oklahoman.
I'm a proud native of Oklahoma City, but I've been lucky to travel across the U.S. and the world. During the summer of 2015, I spent eight weeks teaching English as a Second Language in Sofia, Bulgaria, and got to explore Bulgaria and Istanbul.
Some of my favorite writers are Lane DeGregory, Flannery O'Connor, Daniel Woodrell, David Halberstam and Laura Hillenbrand. You can often find me listening to folk music, reading a novel or tramping through a state park.